The Different Trades Required to Build A House
Building a home is not something to be taken lightly. It takes careful planning and sound execution that will require considerable amounts of time, money, and effort to pull off. But no need to feel daunted. You got this! With proper guidance and the right information, this process can go smoothly for you. That being said, there are many aspects of building a home that you need to consider before starting construction. You need to understand where your money goes, from fundamental operations such as carpentry to more complicated processes like electrical wiring and setting up HVAC systems. Knowing this, here are the different trades that work together in building your dream house.
General Contractor
The general contractor is in charge of coordinating the work on your building project. Think of him as the manager of the entire operation. He will manage the budget, acquire supplies, and ensure that the project is completed on time. It's not an easy task. He will also hire subcontractors for specialized needs. Moreover, the general contractor is responsible for getting all permits and inspections done during construction.
Architect
The architect is responsible for mapping out the overall structure of your house, giving it the style and design in line with your preferences. This contractor can be pretty pricey that some homeowners decide to skip hiring one and copy floor plans from the internet instead. However, if you want your home to be safe, unique, and sustainable, it's highly suggested that you hire an architect.
Engineer
The engineer works hand-in-hand with the general contractor and architect. While the architect handles the design, he makes sure that the plans can be realistically pulled off while ensuring the structural integrity of your new home. Furthermore, he will assess the site conditions before construction begins. The engineer also comes up with the final blueprints required to build your house correctly.
Interior Designer
The interior designer focuses solely on the layout and décor inside your house—anything from floors to carpets to furniture placement and lighting. Room color combinations also fall in the expertise of an interior designer. But this expert goes more than just designing your home. He also ensures the safety, functionality, and practicality of the elements inside.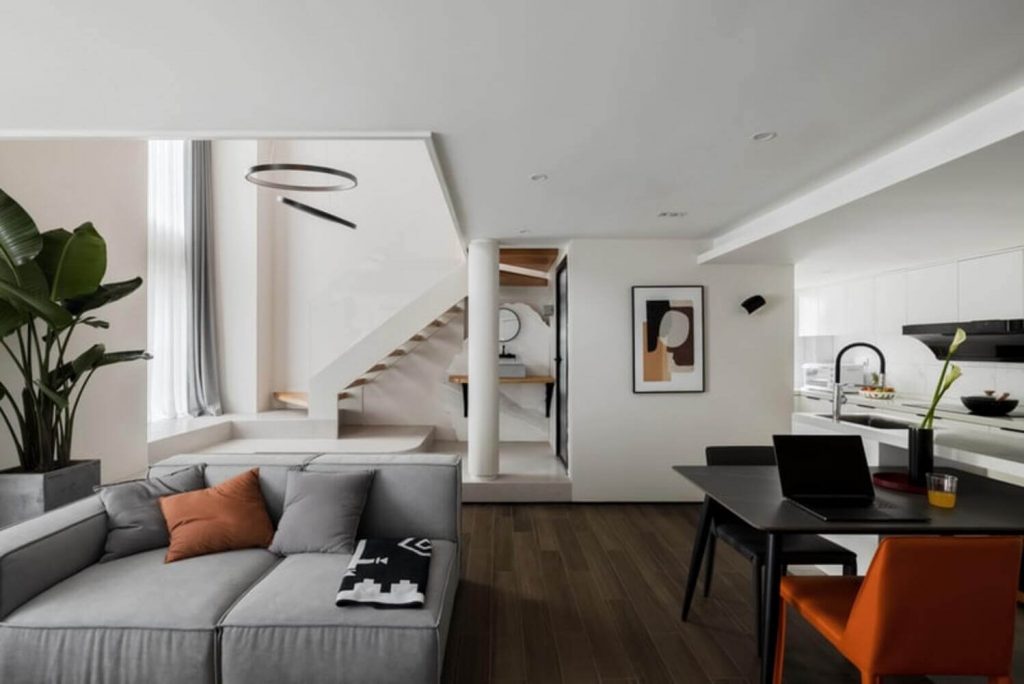 Landscape Artist
The landscape artist is vital for increasing curb appeal. If you want to make a lasting impression on outsiders, the landscape artist can design your lawn and garden to make your property stand out.
Electrician
The electrician is in charge of the electrical work and maintaining the electrical system of your house. He will install all the wiring, outlets, switches, and lighting fixtures and connect them to the main source. But that's not all. Once his job is done, the electrician must ensure that the circuits are safe, well-grounded, and everything works well overall.
Plumber
The plumber is a specialist with numerous responsibilities. He's responsible for installing all faucets and fixtures into your bathroom or kitchen sink, as well as checking that your existing plumbing system is leak-proof to avoid future problems. Lastly, he will connect your pipes to sewage lines or septic tanks.
Carpenter
If architects and engineers are the brains, carpenters are the muscles of your workforce. They build everything, from the entire skeletal framework of your house to windows to windows and door frames. They're like a jack-of-all-trades of some sort that performs various kinds of labor to put your home into completion.
Roofer
The roofer does just what the name implies — build roofs and anything on top of your home. If you have an elaborate roof design, he will be responsible for pulling it off. On top of that, he will also install gutters, downspouts, and chimneys.
Framer
Framers are carpenter specialists that construct the skeletal parts of a house. They put up walls, build floors, and erect roofs. Custom-built houses with more than one floor will need framers for the task. Even though he may be physically strong and tough as nails, a framer needs to have an artistic hand for laying out his work. A slight miscalculation on the angle of a wall or the placement of a post can result in serious consequences such as structural damage caused by bulging walls, sagging rooflines, and lopsided staircases.
Siding Expert
Siding defines curb appeal and adds value to your home. There are many different types of siding, such as wood, vinyl, and brick. The siding contractor has experience working with these materials. He will be responsible for installing siding properly, so you don't have to make repairs for a long time.
Stonemason
If you're going to use stone or brick for your house, you will need a stonemason. This expert works with all kinds of stones like slate, granite, marble, sandstone, etc. He will do the cutting as well as layering the stone for your home.
Painter
Once your house begins to take shape, the painter's work is to spice up the walls. You can hire a painter on his own or as part of a larger construction project. He doesn't need much—just a roller, brush, and buckets of paint. But don't take this aspect for granted as it plays a big factor in curb appeal. If you want your entire house painted with evenly finish paint, hire a professional painter for the job.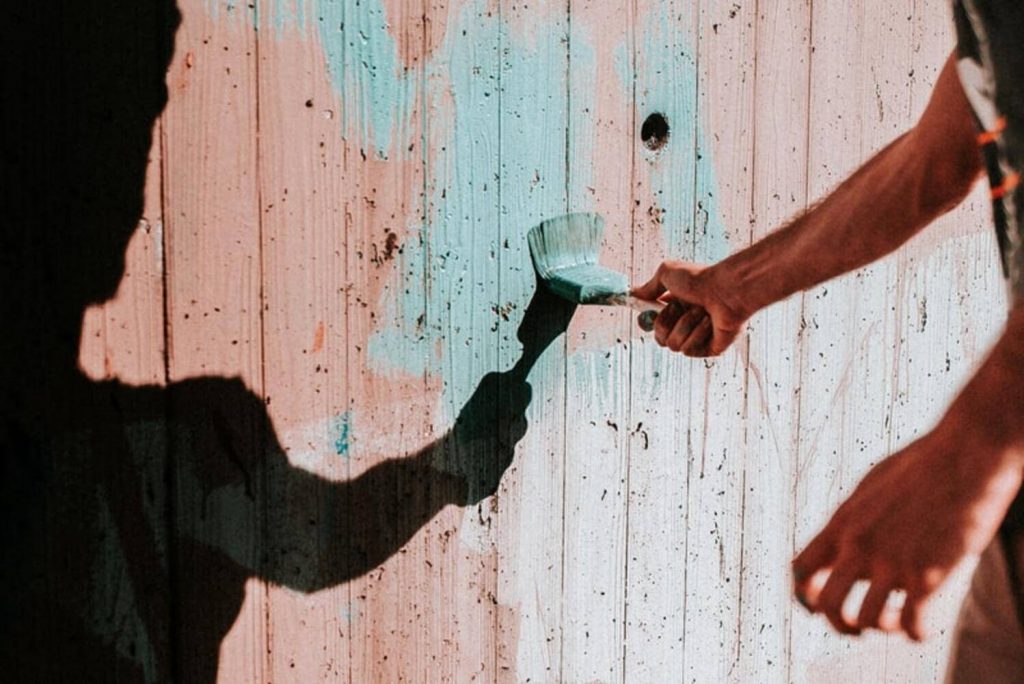 Concrete Specialist
Before pouring the concrete, it has to be analyzed by a professional to ensure that it meets the construction code. Additionally, he should know the foundation by heart and where the footings and columns will be located to execute the operation accurately.
In Summary
Building a home is a massive undertaking that involves many experts. Be sure you understand how each one can contribute to the project's success so you can make the right choice.